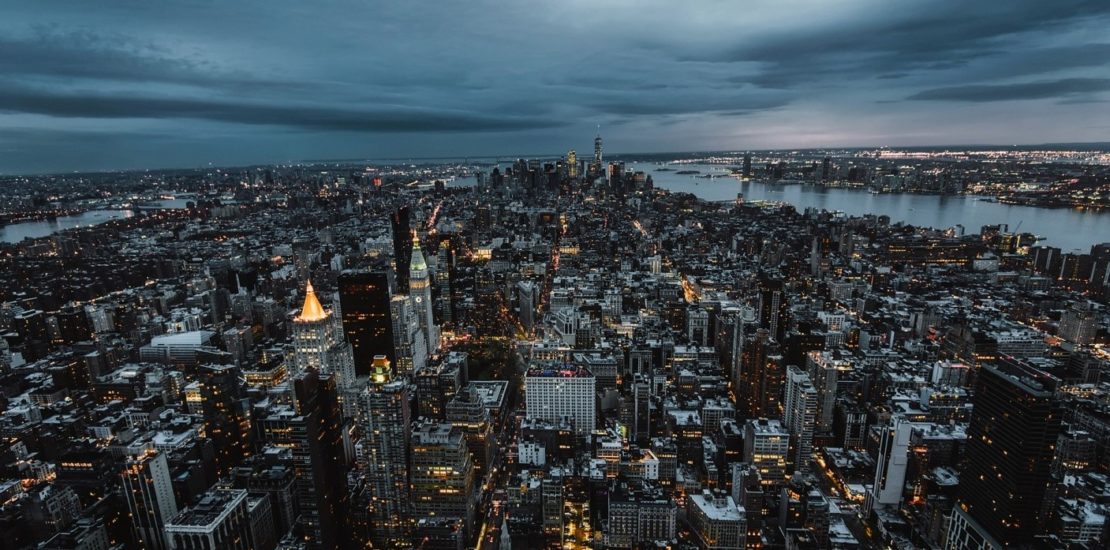 New York has a complex aeronautical environment rich in obstructions. There are often stringent zoning requirements that are not just reserved to super-structures but apply to most new construction in the NY area, specifically in Queens. The New York Board of Standards and Appeal's (NYBSA) approval process is lengthy and challenging and without the proper guidance, many projects fail to come to fruition. The project must first be approved by the FAA, which is a difficult and often lengthy process on its own. We work together with your team to gain FAA approval and offer supportive services throughout the BSA process to ultimately garner the approval of the project.
Summation of BSA Process:
FA&A conducts a special analysis of the subject property to determine feasibility and outline potential height limitations or restrictions. This is called a Special Aeronautical Study and is specific to the New York area. When possible, it is best to analyze the property boundary as the project can then be designed within those parameters, however, if we are jumping in later in the design phase and those decisions have already been made, we can use building points.
The sponsor decides where and at what height to build based upon FA&A's analysis.
FA&A files the project with the FAA and continues to monitor the FAA process.
If a Notice of Presumed Hazard is received, FA&A negotiates with the FAA to attempt resolution and ultimately gain approval via a Determination of No Hazard at the full requested height.
FA&A updates the initial Special Aeronautical Study to reflect final project parameters and FAA determinations.
The sponsor can then begin the BSA approval process.
FA&A will supply any supporting documentation such as the Special Aeronautical Study, counsel, visual aids and when necessary, our Director of Engineering will travel to meetings and provide a presentation to assist in the approval process.
How we can help
Federal Airways and Airspace has had great success at gaining BSA approval of many projects and has established a solid reputation and professional relationship with many of the planning agencies in the NY area. We have become familiar with local legal firms and work successfully with them to achieve our client's goals.