Rural Area Towers
Web Service
The 2018 FAA Reauthorization Act mandated tower owners now must determine when a structure is located on agricultural land and to register the tower or comply with the latest published AC 7460-1 Lighting Standards.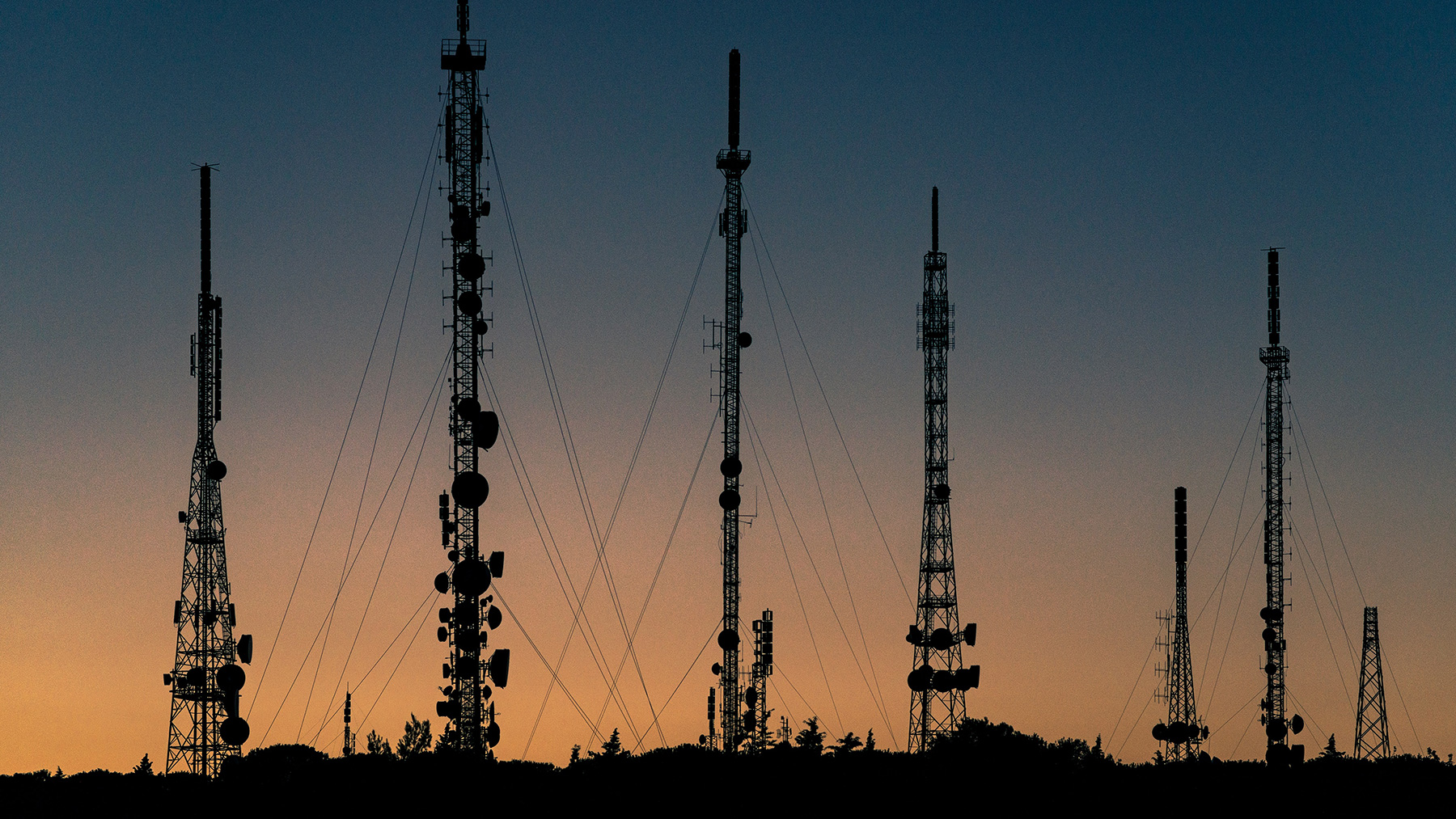 Problem
How to accurately determine Section 2110 requirements without being subjected to excessive regulatory burdens, construction delays and while enhancing efficiency through automation?
Solution for Compliance
Our REST API evaluates a structure's location and identifies when a site meets the criteria defined in Section 2110. This REST API was designed to be software independent thereby allowing other systems to consume these services. This service is integrated into all product lines and it is available to all Airspace users.
Centralized: Software is centrally located and hosted.
Always Current: Updates to geographical boundaries are managed by FA&A.
Efficient: Coverage includes all 48 contiguous US States.
Back-up: Each request transaction is recorded and archived as a backup repository.
Secured: An authenticated token is required for any request to the web services to prevent unauthorized access.
Benefits
Know if a proposed or existing tower meets criteria defined within Section 2110.
Reduce delays in construction schedule by avoiding unnecessary filing of structures with FAA.
Register a rural tower in centralized database for aviation users to search.
Search results of towers in an area are provided as XML or JSON.