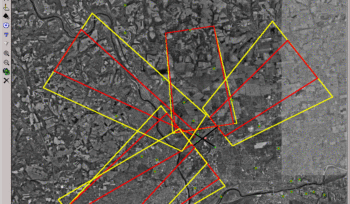 Our Software
We develop and maintain the best obstacle evaluation software to meet the needs of industries needing to comply with the rules and regulations of the FAA and ICAO.
our products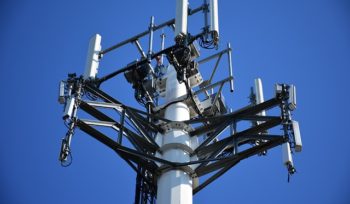 Our Services
Height restriction is an area in project development that is most often overlooked and can spell disaster for a project's success. Our team of Airspace specialists work with all parties involved to negotiate and to resolve any height restriction issues.
how we can help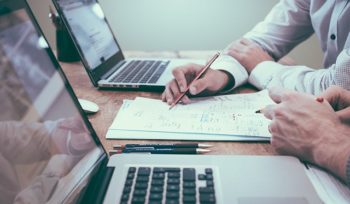 Our Team
Federal Airways & Airspace (FA&A) created the first and only commercially available Obstacle Evaluation Software. We offer comprehensive software packages and consulting services for every aspect of Airspace Obstacle Evaluation and Management to the aviation conscious client since 1989.
company info
Experts in obstacle avoidance
Our software set the industry standard
0
Yearly Average of Analyzed Points
Would you like some additional information on our software or consulting services? Send us a message and we'll be in touch soon.